November 1, 2016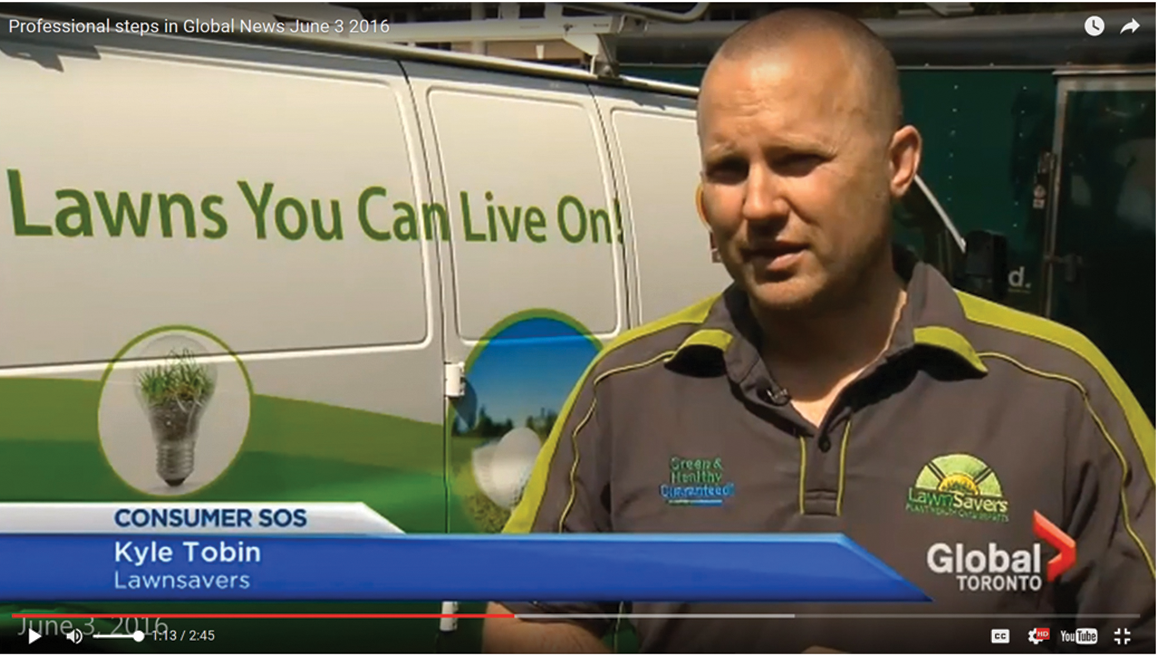 I work on two main projects on behalf of Landscape Ontario: membership recruitment/retention and public relations. Our membership department meets on a regular basis to discuss attracting new members, promotions, events and chapter meetings. Following our discussions, Myscha Burton and Cassandra Wiesner do a great job of working closely with our other departments to keep members informed and inspired. We also work closely with public relations experts at Enterprise Canada to write and distribute weekly press releases promoting the professional members of Landscape Ontario.
When discussing the many benefits of membership with Robert Ellidge, editor of this magazine, we concluded in addition to the many financial benefits of membership we often promote (things like truck discounts, savings on seminars, etc.) there is also a huge benefit that is sometimes overlooked. Through Landscape Ontario's relationships and connections, members have the opportunity to promote their company through the media. We all know that no matter how successful and well-known your company becomes, you can never afford to stop advertising and promoting. Just look at McDonald's and Nike as examples. So as well as continuing to carve out some money from your budget to carry on with your normal advertising, you should consider the following, which is available exclusively to LO members:
Getting involved in local events with your chapter is a great way to give back to your community and often the event gets interest from the media. We have many examples where companies that have volunteered for school tree plantings have had the project highlighted in the local newspaper. This can be a great morale booster for your employees and demonstrates to your clients and potential clients that volunteering is an important part of your company philosophy.
Many member companies involved with Canada Blooms and local home and garden shows have been featured in magazines and newspapers. Often this is a result of the work done by our public relations company who have a network of media outlets and are very successful at getting us great exposure.
As a member of Landscape Ontario, you are eligible to enter our annual Awards of Excellence program. After the awards ceremony, a press release is distributed announcing the winners. Several magazines typically pick-up the story and it is often featured on TV shows such as Breakfast Television with Frankie Flowers.
LO has a great relationship with the Garden Writers Association (GWA) who are constantly looking for landscaping stories and quotes from our expert members which often show up in various articles.
Due to our presence in the media, many radio and TV stations will often contact us regarding topics they would like an expert opinion on. We are always looking to fill these requests with local members. If you would like to be included in our network of professional media spokespeople, or if you would like more information on how to get involved, please contact me.
---
Contact Denis Flanagan at
dflanagan@landscapeontario.com
or 905-875-1805, ext. 2303.