December 15, 2013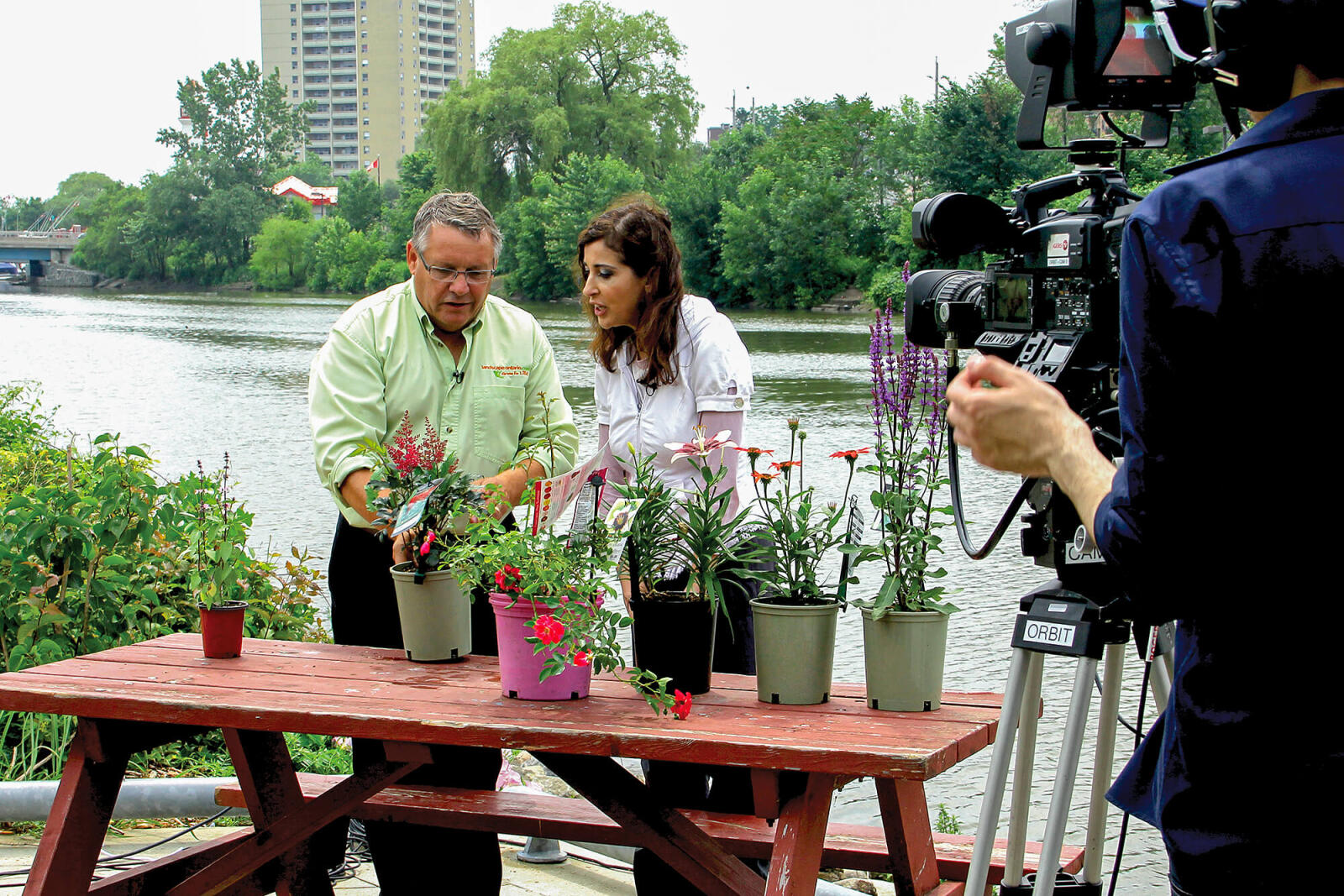 Tis the season for sharing
Denis Flanagan CLD
LO Manager of Membership and Public Relations

Every month, on behalf of our members, we send out a consumer press release with a link back to the LO website.
In the hit and miss world of media, we are never quite sure what response or pick up we will get. Often it's a few of the right buzz words that does the trick, combined with the marketing efforts of Enterprise our PR agency, or to be honest just the fact that it's a slow week for the press.
Whatever the reason, our December release got some great attention. We received calls for articles and interviews with the following media outlets:
Hamilton Spectator
,
The Toronto Star
, CBC 740, 94.1 FM, 107.7 FM, 1580 AM, K-Rock 105.7, At Home and The Real Estate Show on The Corus Network.
Hopefully, these contacts helped to continue to promote the LO Green for Life brand and bring traffic to our website and in turn business for our members.
As a member benefit, you can utilize the press releases for your own company. Copy any of the releases we send out and customize them for your own use. Send them to your local media, or use them on your website and client newsletters. Please contact us if we can help you with this.
Here are some of the tips that garnered this month's attention. Happy reading, and Happy Holidays.
Selecting the right tree for the holidays
T
is for Try something different. It used to be that we only had spruce and pine to choose from, now there are over a dozen varieties including fir and balsam. Also, consider the trend toward buying a potted live tree and planting it in your landscape after the holidays.
R
is for Real versus lifelike. This is always a personal choice. But, remember you are not killing a tree when you use a real tree. The tree is another farm crop that is harvested. Tree farms are wonderful for the environment and are constantly being replanted.
E
is for 11 days (or there about), which is the minimum time you can expect to keep a cut tree in the house by following simple steps. Buy from a reliable source, buy a good stand with a large water reservoir, make a fresh cut at the base of the trunk, keep a constant supply of water, and mix a liquid tree preservative with the water.
E
is also for Evergreen for the birds. After the holidays, place the cut tree in the garden (support it by bracing it to a fence or deck). This will make a wonderful haven for birds during the winter. You can complete the scene with bird feeder and spotlight.
S
is for Style. Try and choose a colour theme for tree decorations that match your existing interior style. Many garden centres will have vignettes displayed to help
---
Denis Flanagan can be reached at
dflanagan@landscapeontario.com
or at 905-875-1805, ext. 2303.