May 15, 2011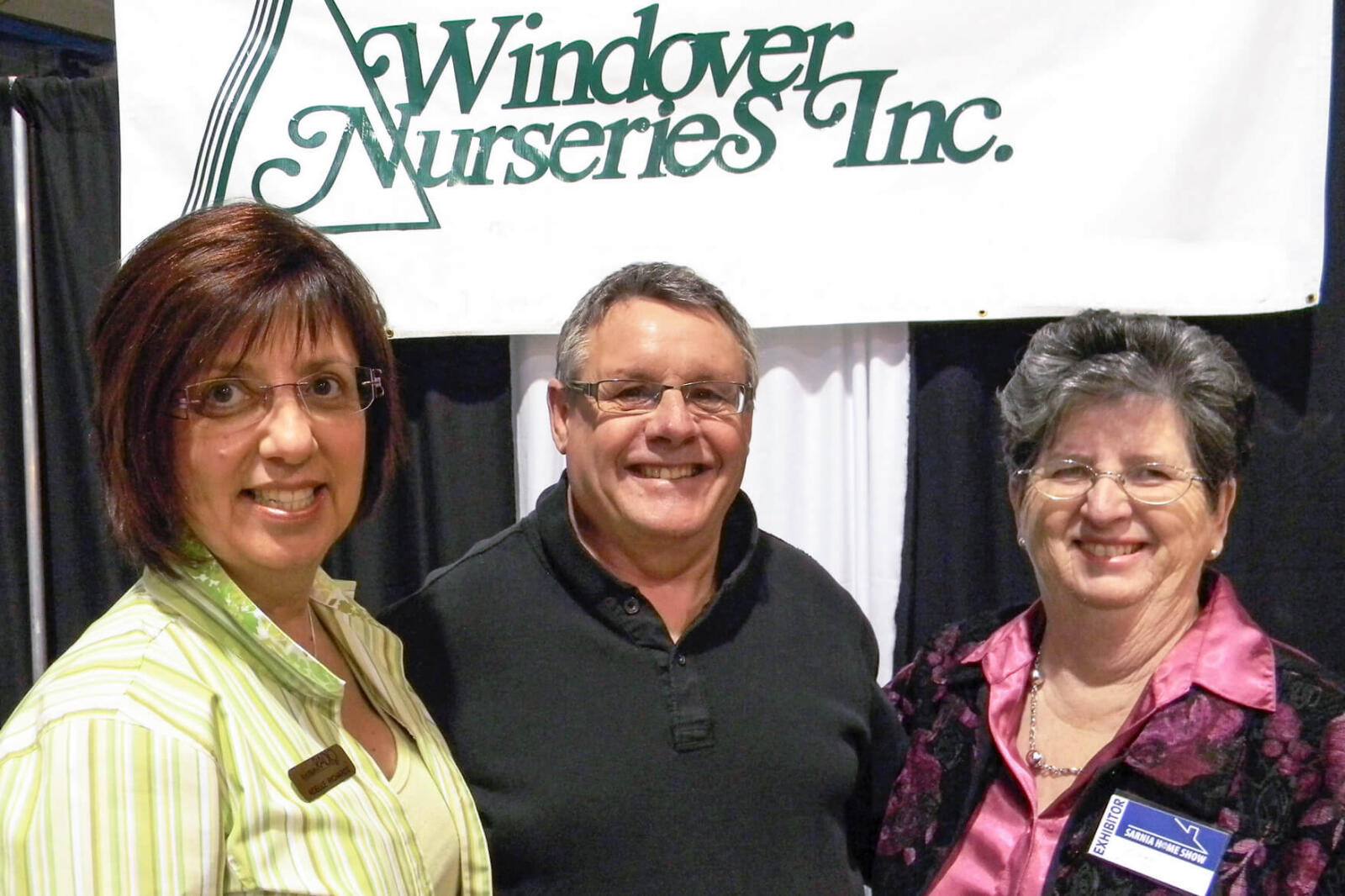 The power of local marketing
Denis Flanagan CLD
Director of public relations and membership services
Last month's
Horticulture Review
focused its cover and over five pages on the incredible Canada Blooms show. The national festival attracted most of the mainstream media. Because of this, the event did an amazing job of promoting the joys of gardening to consumers.
Following Canada Blooms, I was on a road trip to southwestern Ontario, representing Landscape Ontario and our Green for Life message. It struck me, while I was on the road, how powerful local marketing can be and the exposure it can give to our members.
The Sarnia Home Show, now in its 28th year, does an amazing job at attracting over 8,000 visitors, the majority of whom are anxious to renovate their homes and start a landscaping project. By agreeing to be involved in the show, our logo appeared prominently on the home show's website, in local newspapers and it allowed us to promote horticulture on radio station CHOK'S
Gardening Show with Adele Richards
. In between phone-in calls, we were able to promote local members like Windover Nursery in Petrolia, which has had the same booth location in the show for over 20 years and relies on the show to promote the nursery's open house.
Public starting to connect the dots
At the London Home Show, our local Chapter once again built a fantastic display with large posters showcasing many of the community projects in which they have been involved. Again, as part of our partnership, we had the opportunity to promote Landscape Ontario on the local Rogers TV Station and on the seminar stage.
The public is starting to connect the dots. They see the Green for Life brand/logo in newspapers, TV, in hand-outs and displays, and then they see it on members' trucks, signs and
websites.
In St. Thomas, Canadale Nurseries has found a formula for success with its annual spring show. Once again Canadale had a packed house, despite the cold weather. The formula combines fun, good value, interesting displays, a good cause (in this case the local hospice) and education.
Not all as it appears
It seems that I always come away with an interesting memory from this show. Pauline Intven had asked me to give a seminar on new plant varieties during the Saturday portion of the show. As I weaved my way through the booths in the greenhouse, I spotted some samples on a plate. This piece of chocolate seemed a great idea after a long road trip. As I was getting up on stage and turning the mike on, I popped the tidbit in my mouth for a little energy, only to discover it was a small sample of soap!
Now what? Should I explain to the crowd what happened, remove the soap, suck on a candy and get on with the show? I'm still trying to remember if I cursed that day. It definitely gave me a bit of energy.
---
Denis Flanagan may be contacted at
dflanagan@landscapeontario.com
.