July 4, 2019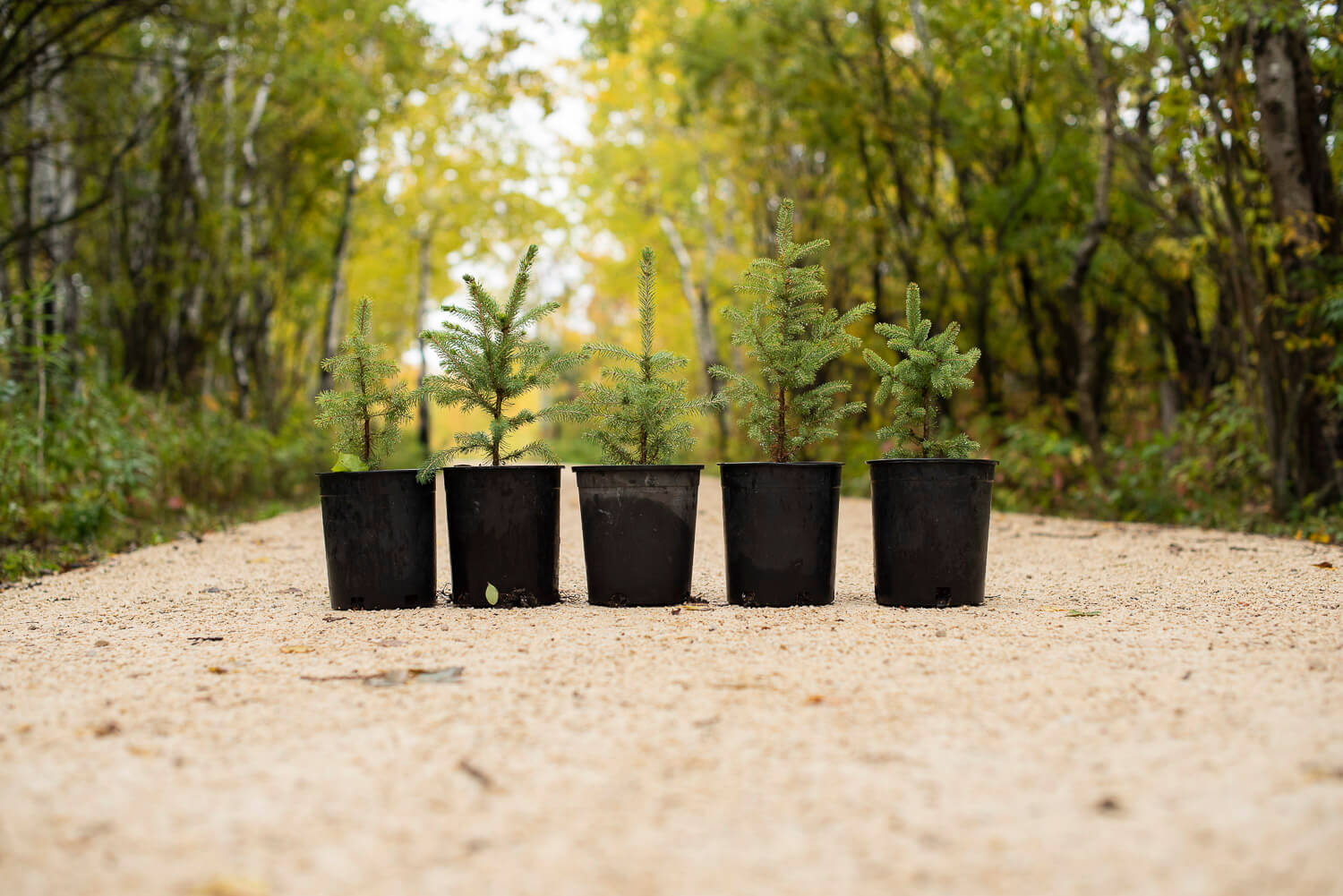 Mark your calendars, National Tree Day is September 25, 2019
National Tree Day is a day for all Canadians can celebrate the many benefits trees provide — clean air, wildlife habitat, reducing energy demand and connecting with nature.
Where will National Tree Day take place?
Wherever you live! National Tree Day is the celebration of trees and forests in your town, city, and in neighbourhoods across Canada.
How did National Tree Day start?
On March 2, 2011 a private members motion to declare the Wednesday of National Forest Week, National Tree Day, received consent from the House of Commons. The motion was presented by Royal Galipeau, M.P., at the urging of Tree Canada.
You can find more resources on the
Tree Canada website
.