November 15, 2021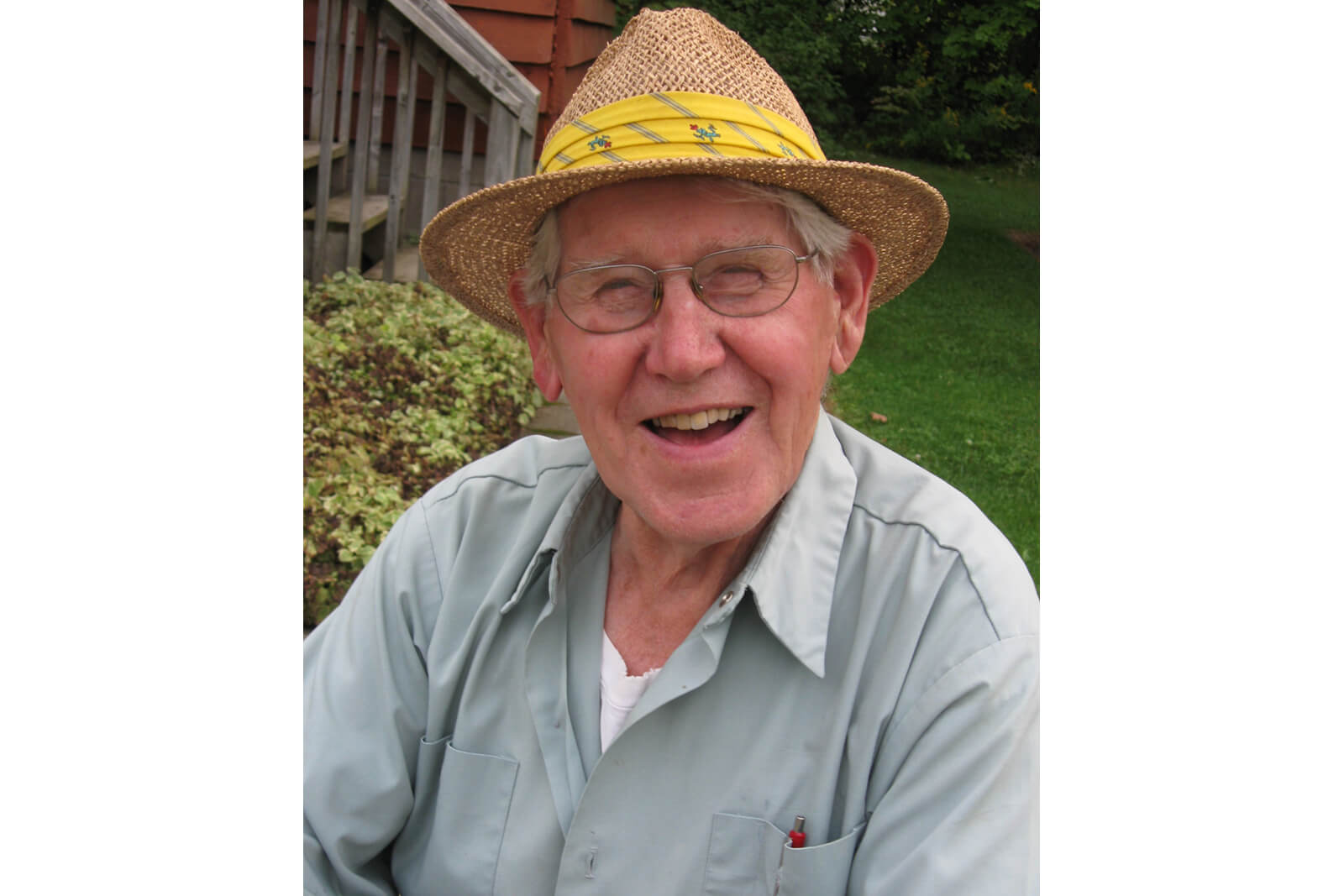 In Memoriam — Joerg Leiss
Joerg Leiss passed away November 12, 2021, surrounded by family. He was 93.

A nurseryman, brother, husband, father — Joerg Leiss was a force of nature. He approached life with enthusiasm and passion, mastering all that he touched. Joerg was an avid horticulturalist, working in the industry until his late eighties.

Born Sept. 16, 1928, Joerg emigrated to Canada in 1952 from Germany, leaving his siblings — Gertrud (Otto), Brigitte (Bill), Klaus (Lotte), and Helmut (Helga). He is survived by Ute (Kurt) and his youngest sister Sigrid (Art). She followed him to Canada several years later. As a recent emigre he worked on a farm to pay off his boat fare in rural Southern Ontario. He still had the wooden suitcase he came with.

Joerg was hired by Sheridan Nurseries, where he worked until his retirement as a manager and chief propagator. During the early years he studied horticulture at the University of Guelph at night and by distance learning while supporting his family. Joerg was an author of dozens of articles on plant management and attended international conferences to present his papers for decades. Upon retirement, never one to rest, he began teaching horticulture at Humber College. While still working at Sheridan, he and Francis opened their forward-thinking business, Living Carpets, which specialized in ground covers and perennials, long before they were the environmentally savvy thing to plant. They continued this business until 2018 when they left their beloved farm in Wiarton, Ont., where they had created an oasis of exotic and distinct plants "acquired" world-wide and both moved to Listowel.

Joerg loved sailing and could be found enjoying his Laser on Lake Ontario until Christmas Day. He was a member of the Toronto Focal Forum, where he perfected his black and white photography skills. Joerg was an adventurous traveller taking his love of all things botanical to every continent which culminated in a solo trip to China in his eighties. He was quick to share his bounty, whether it was seeds with his many friends in the Rock Garden Society or as a generous donor to charities that were dear to his heart.

Joerg was blessed to have a partner and equal in his wife Franziska (Schiele). Francis stood beside him in the soil of their nursery during their early years at Erindale Nurseries and on the mountain tops of their journeys. Married for over 69 years, Francis's devotion permitted Joerg to soar. Joerg and Francis had four children in five years: Peter (Peggy), Michael (Mary), John (Lynda) and Elisabeth (Don). He was very proud of each of them as they pursued their respective careers and was especially fond of his grandchildren, Alex, Matthew, Susannah, Mark, Angela, Alexa, and Joerg.

Joerg's intelligence and voracious reading habits were legendary among family and friends. He could debate any topic, tell you the name of any river in the world, and followed the news and politics closely. He loved to monitor the weather and started many conversations with his observations on the chance of rainfall or snow. This made the diagnosis of Alzheimer's disease even more tragic for all who knew and loved him. While the disease robbed him of his quick wit, he remained charming and loving to the end. Please join us in celebrating his legacy and life by tending to your garden.