July 6, 2021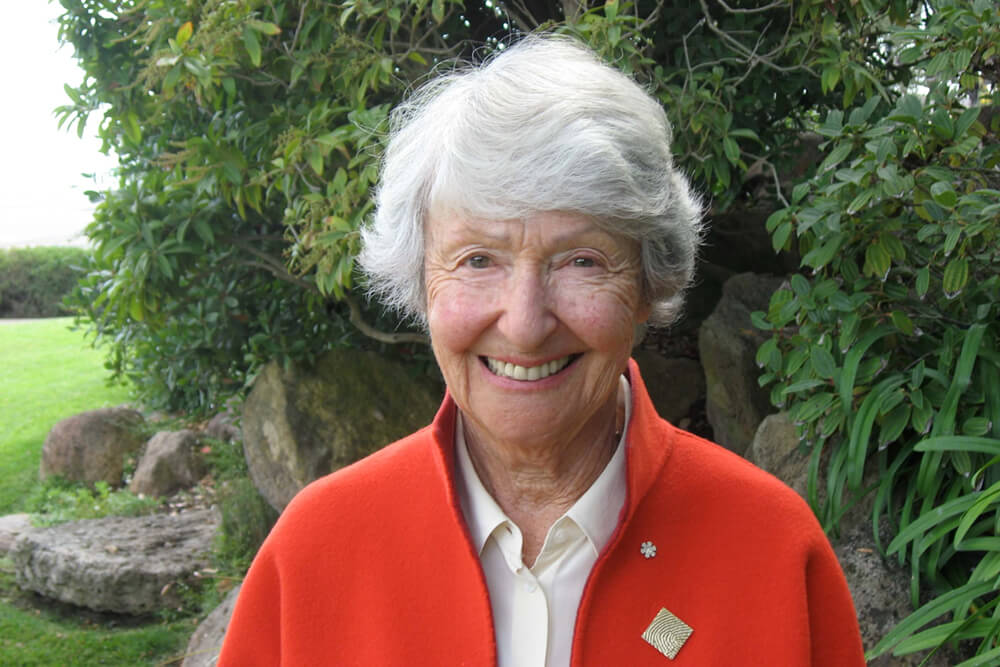 In Memoriam — Cornelia Hahn Oberlander
Canadian landscape architect Cornelia Hahn Oberlander passed away May 22, 2021 at her home in Vancouver, B.C. She was 99 years-old.

Born June 20, 1921 in Mülheim, Germany, Oberlander and her husband settled in Vancouver where she established her landscape architecture practice in 1953. A landscape architecture icon, Oberlander revolutionized outdoor urban play spaces and helped clear a path for women in the profession. She left her mark on many projects throughout Vancouver and around the world, including the VanDusen Botanical Garden visitor centre and a tranquil garden at Vancouver General Hospital.

A Fellow of the Canadian Society of Landscape Architects (CSLA) and the American Society of Landscape Architects (ASLA), Oberlander received the inaugural Governor General's Medal in Landscape Architecture from the CSLA in 2016 and the ASLA Medal four year prior. Also in 2016, she was admitted to the Order of British Columbia.