April 10, 2018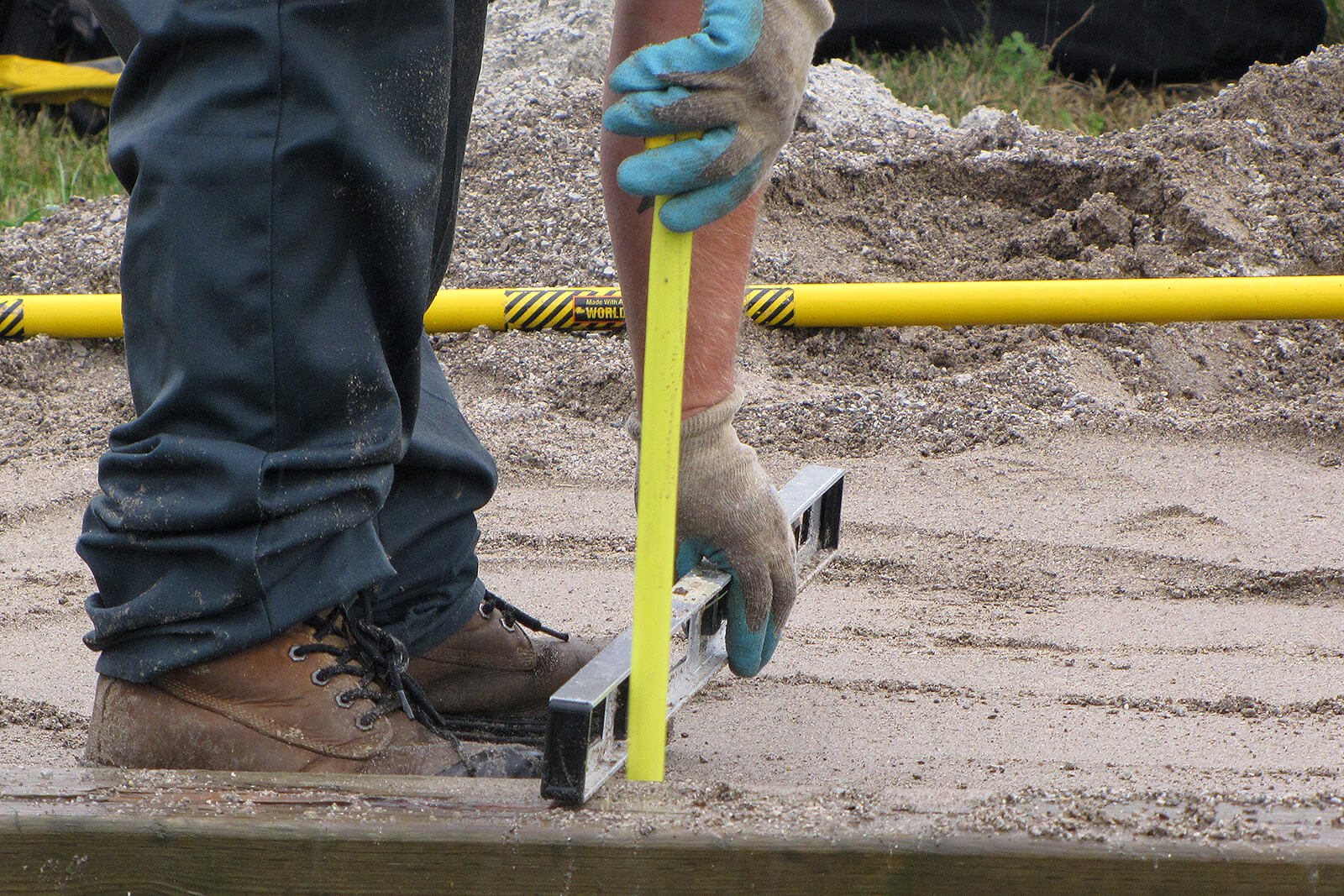 Give your input on skills required by new talent
Help to ensure new talent measures up!
Give your input by April 23, 2018
Landscape Ontario needs your help with an exciting new project to help identify the skills required by new talent seeking a career in the landscape profession.
This is your chance to benchmark the skills and attitudes of successful landscape technicians that will be the best fit for your company and projects.
Landscape Ontario is pleased to partner with Ontario Tourism Education Corporation (OTEC), an independent, not-for-profit training, consulting and workforce development organization; Magnet, a not-for-profit social innovation founded by Ryerson University that job-matches people with opportunities reflecting their skills; and Lumina Learning, a global network that specializes in organizational change and long-term improvement on this exciting, new project to help
identify new talent for our industry
.
Opportunity
During the initial phase of this project, OTEC will work with members across the province to benchmark the skills and attitudes of successful landscaping technicians. This process will help build a talent-to-role fit assessment for front-line landscaping and horticultural technicians. OTEC is presently engaging landscaping companies across the province for this important benchmarking research.
Be part of the solutions by providing OTEC with feedback on what skills and attitudes you require in the workforce of today and in the future. There are no costs to the program and employers will be accepted on first-come basis.
Participating employers will become eligible to gain
free access
to the job-matching system to help identify candidates for job vacancies.
To get involved in this important project:
Schedule a short phone call to review the research objectives of the project (5-10 minutes).
Invite employees from your team who are consistently motivated, reliable and dependable to complete the online benchmarking questionnaire.
Benefit
Employers and their team-members who complete the online questionnaire will:
Receive a personalized summary of their personality profile (Lumina Splash Portrait);
Become more self-aware, have a tool to explore their personality and learn how they relate to others;
Learn how their personality factors heavily into their day-to-day life, both at home and work;
Be able to establish a meaningful plan and goals for themselves that will help them be more productive in their organization and workplace.
ACTION REQUIRED by Monday, April 23, 2018
Please contact OTEC directly if you would like to contribute to this meaningful research for our industry:
Emmanuel Rey, Manager Workforce Development and Industry Partnerships
Phone: 416-622-1975 x210
Email:
erey@otec.org