October 15, 2014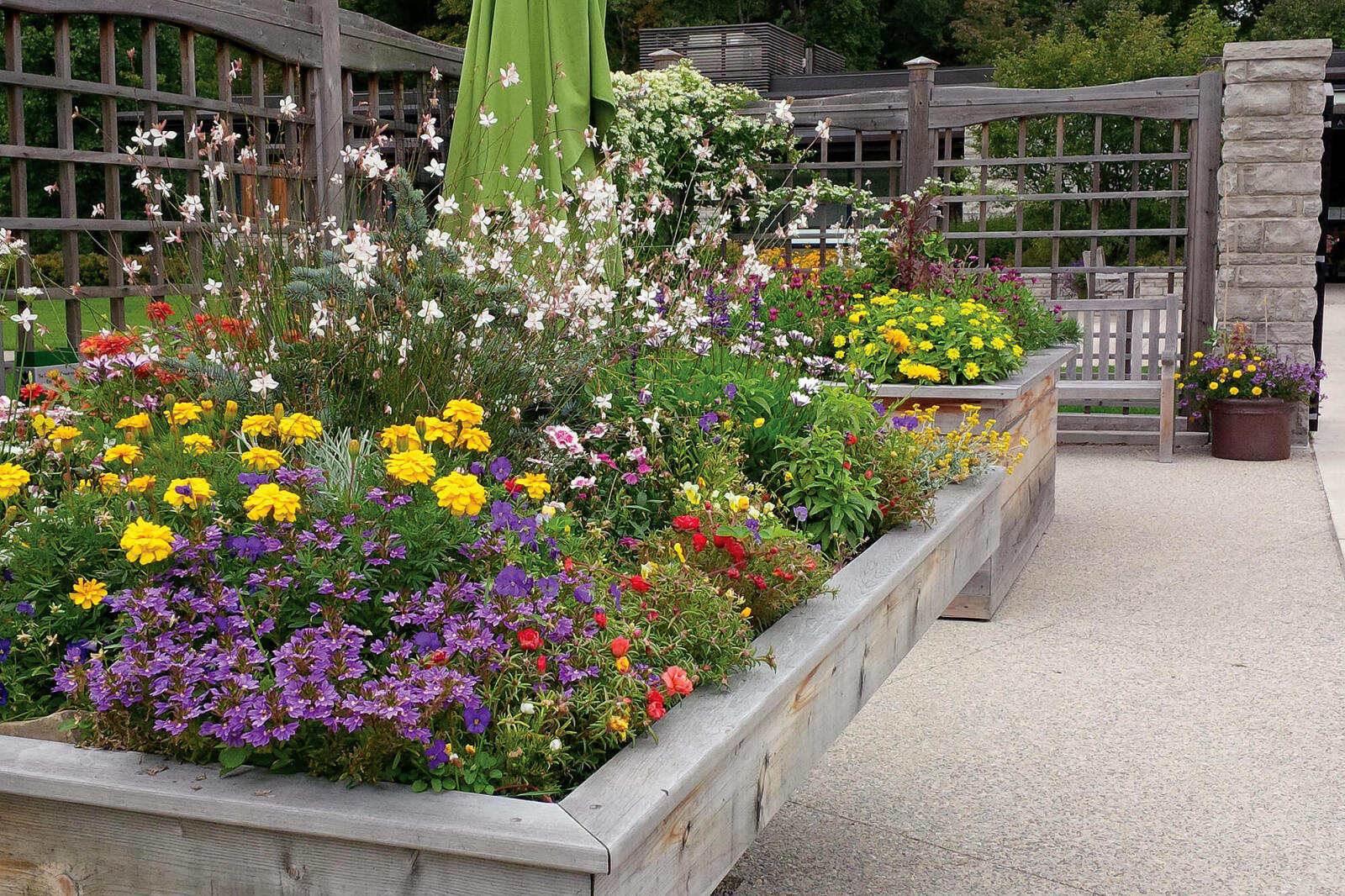 Developing a sense of pride
Denis Flanagan CLD
LO Manager of Membership and Public Relations
For the past three years Paul Ronan, Executive Director for the Ontario Parks Association, and I have been asked to judge an event in the City of Mississauga known as the Pride in Parks and Forestry Contest.
This is a fantastic morale-boosting idea for hard-working parks and recreation crew members so they may gain recognition among their peers. We visit over 20 job sites and give a report. These sites are extremely varied and can be anything from the restoration of a rhododendron garden to a school children's art project that is intended to combat graffiti.
Although all the projects are quite different, they have one common element, which is the commitment shown by the crew members to make a difference in their community. Time and time again we saw examples of how city employees went way beyond their job description to make sure the job was done, and their customers were satisfied.
The crews have fun and, most importantly, have a real sense of pride in their work. It's amazing what effect motivation and friendly competition can have on people.
It reminds me of something one of our members did at Canada Blooms a couple of years ago. Adam Gracey, owner of D A Gracey and Associates in Vaughan, committed to a fairly large space at the show. He then divided the space and the budget into three sections and encouraged his three lead hands to design and install three distinct gardens. The results were amazing.
It demonstrated an amazing diversity among his design team. The crews really took ownership of their projects and lots of team building, prompting creativity and fun, took place during the build.
I was listening to a program on CBC the other day, which highlighted how the whole ownership for a project can happen on a larger scale when planning communities. The program told of a group of designers forming a charrette in order to develop a plan. This truly involved all stakeholders, from city planners to taxpayers and the departments responsible to maintain the area. All were encouraged to have true input and not just pay lip service.
Maybe there is a lesson in all this when we are embarking on anything in life, such as planning an office reconstruction, a party, a vacation, or simply a successful landscape. We should ask ourselves, "Have we truly included the thoughts and needs of everyone who will be involved from day one and for years to come?"
Hazel McCall, Community Development Coordinator for Mississauga Parks, who organizes the contest, told me that Pride in Parks and Forestry is in its fourth year. She said that the intention of the program is to have members of the parks and forestry staff nominate projects that they have worked on throughout the year.
"The past three contests have had over 100 nominations from across the city," said McCall. "This year we have added sports as a new category. Winners in the category are presented certificates and invited to an awards ceremony to recognize all the wonderful work they do."
After observing the day, it was easy to see that Mississauga has found the secret to developing a sense of pride among its crew members. A good lesson for all of us.
---
Denis Flanagan can be reached at
dflanagan@landscapeontario.com
or at 905-875-1805, ext. 2303.