July 11, 2018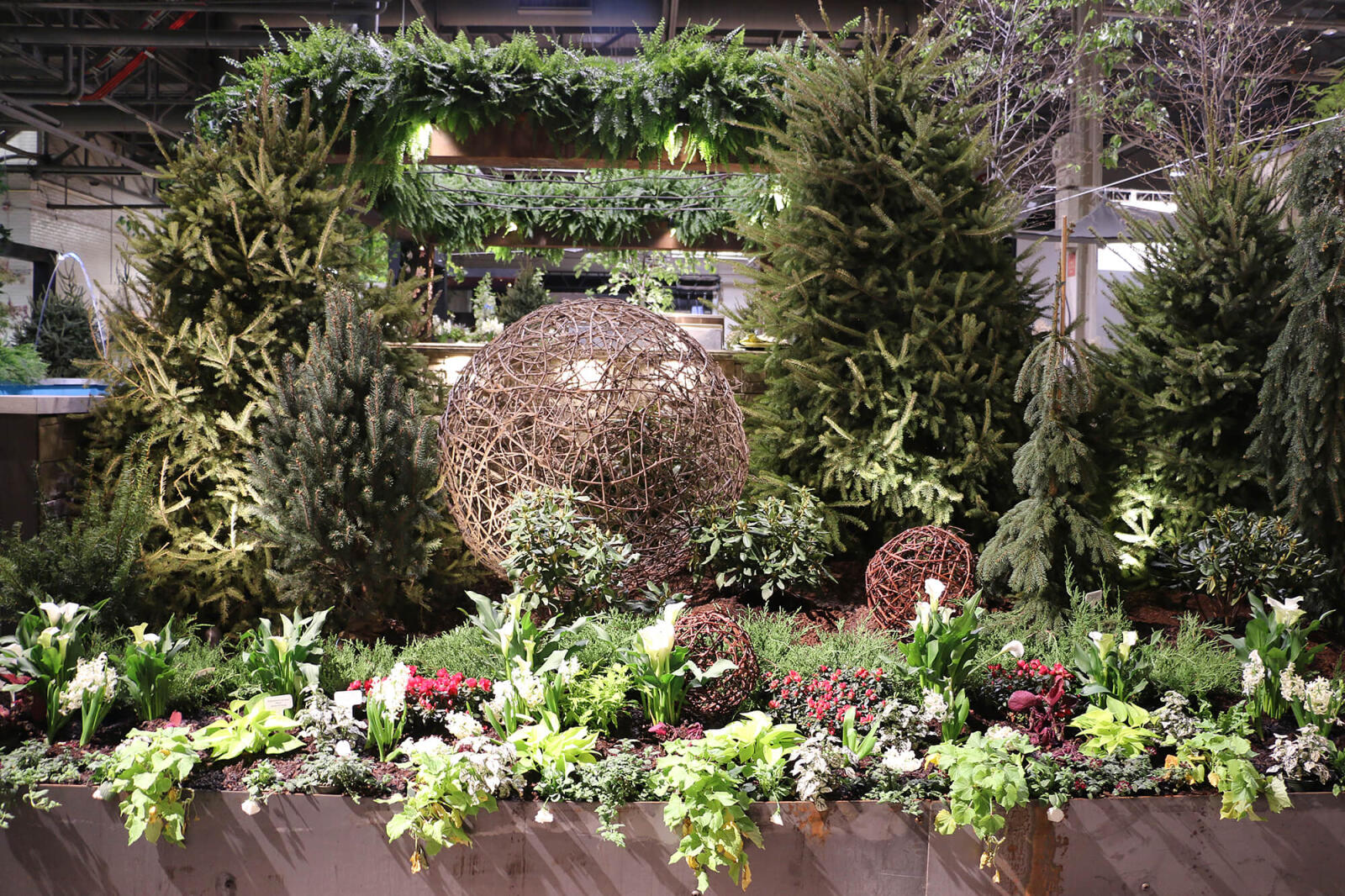 Canada Blooms searching for a Horticulture Director
Interested candidates to apply by July 28, 2018
The Horticulture Director is responsible for the for the development of a plant material plan, as well as with the coordinating and assisting with the planning and installation of feature gardens. The Horticulture Director will also be responsible for sourcing and negotiating with vendors and plant suppliers and will to create a world-class flower and garden show.
The candidate must have a post-secondary school diploma in Horticulture or closely related field from a recognized college or university AND five years of experience in professional horticulture. As well as an excellent working knowledge of botanical horticulture and the broad range of plants typically found at Canada Blooms. The candidate will have a good practical knowledge of proper horticultural practices, landscape construction, and a good overall command of the tools and equipment necessary to perform these tasks.
The candidate must have a demonstrated ability to organize, prioritize, and multi-task in a fast-paced, challenging environment, as well as demonstrated leadership, organizational ability, and experience in coordinating and supervising staff.
View the full job description
or visit the Canada Blooms website.
Please send your cover letter, resume and salary expectations to
info@canadabloom.com
, with Horticulture Director in the subject line, by July 28, 2018.
Canada_Blooms_Horticulture_Director_for_2018.pdf