May 6, 2019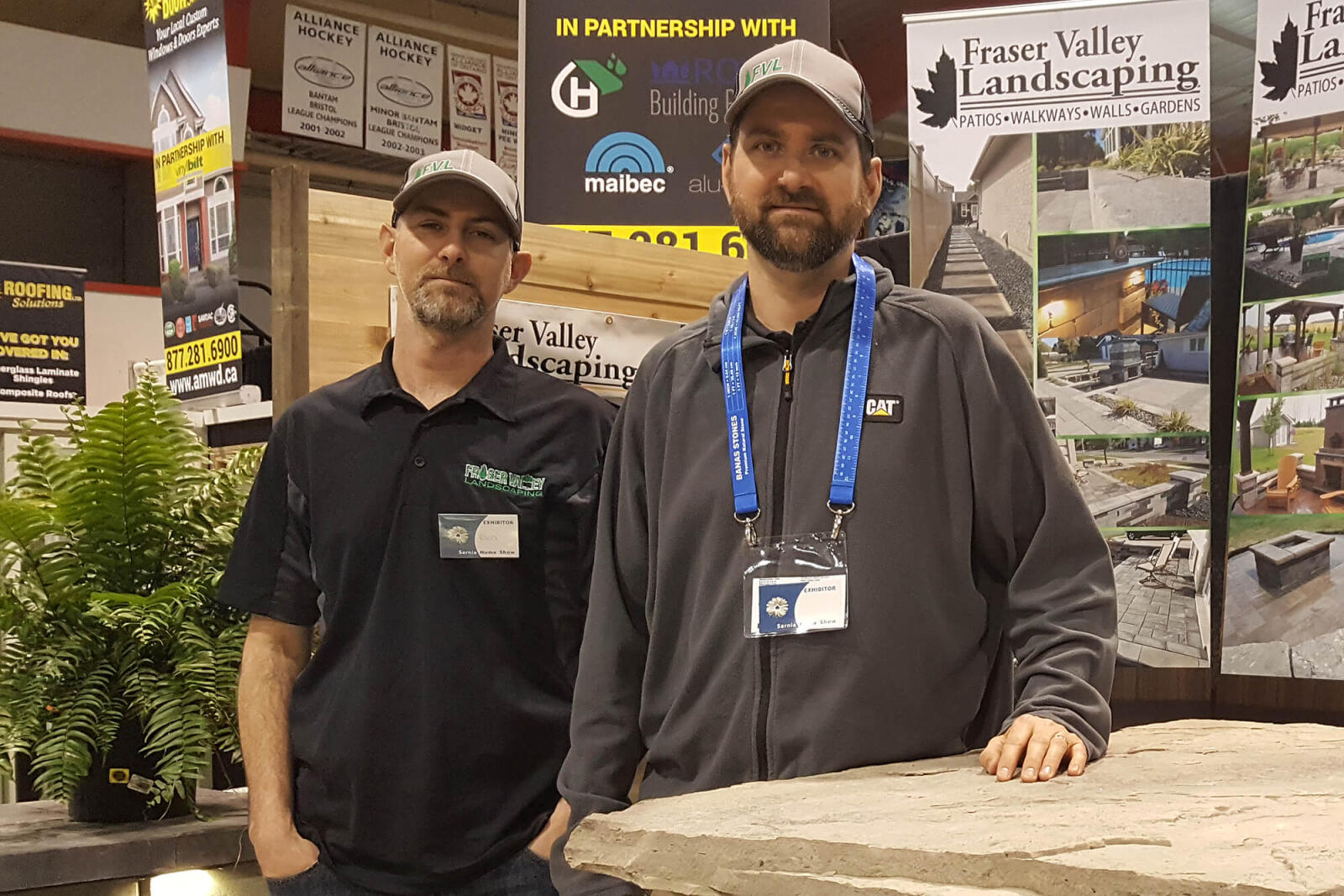 A trip to the Bluewater Coast
At least a couple of times each year, I drive across the province to visit with Landscape Ontario's nine regional chapters. This spring, my road trip ended in Sarnia, Ont., the largest city on Lake Huron and located in the County of Lambton.
Sarnia has a unique history. It is well-positioned on a large lake, which feeds into the St. Clair River that divides Canada and the United states. Sarnia became famous as a trading port, and when petroleum was discovered in large quantities in the 19th century, it quickly became an industrial hub known as "Chemical Valley." This created a great deal of wealth, but also took its toll on the local landscape and environment.
Although the petroleum industry still plays a major role in the fabric of the city and its surrounding area, congratulations should go out to politicians, businesses and community groups for rebranding the city as a green community. Today, Sarnia boasts over 100 parks, beautiful shoreline trails, and reclamation projects have earned Sarnia a prestigious international award in the Communities in Bloom program. Climate change is a hot topic around the world these days, so perhaps some lessons can be learned from the transformation Sarnia has worked so hard to achieve.
One of Sarnia's most famous sons, Commander Chris Hadfield reached out to the residents of Sarnia via Twitter (while orbiting the planet aboard the International Space Station (ISS)),and asked them all to turn on their lights one evening. As Hadfield passed overhead, he captured images of Sarnia from space. Hadfield was able to get some fascinating images of the city that illustrate the sensitive, fragile balance between man and nature.
Here, back on Earth, my main reason for visiting Sarnia this spring was to attend their annual home show. I presented some gardening seminars and answered questions live on the local radio show hosted by Adelle Richards. I also spent some time chatting with some local LO members who had displays in the show. DeGroot's Nurseries is a perennial favourite at the show, and for over 50 years have given advice and supplied quality plant material to homeowners and contractors in the community. DeGroot's are very proud of their LO connections.
On the retail side of the industry, Brett and Cindy King, owners of SS Greenhouses, continue to keep up with the ever-changing world of marketing. They were very supportive of the event — supplying some really nice plants as prizes at the seminars.
Finally, I had a great conversation with a completely new landscape construction company, Fraser Valley Landscaping, owned and operated by two brothers, Ben and Nick Fraser. Below is a brief summary of their company history:
"I (Ben) always enjoyed drafting type classes, so I ended up choosing a program (Landscape Design at Fanshawe College) I was able to learn more about drafting and design. But even before that, our dad (Don) had a stint working for the City of Sarnia, planting gardens around town. Dad also converted an old bus stop into a personal greenhouse in our backyard.

"The business started in 2007.

"My first few jobs were just me alone before my brother joined me as half-owner. They were small mulching and planting jobs, with very little profit — but they were always fun to do on my own.

"We currently run as a four-person crew, which we find runs very smooth with less headaches.

"Areas of specialty are stonework (walkways, patios, fire pits, fireplaces, outdoor kitchens) and gardens to complement the work. My brother Nick was a Red Seal chef for years, but then got a taste of working outside. He was always the artistic one in the family, and has brought a creative, detailed edge to the company.

"The biggest benefit of being an LO member would have to be the savings on new vehicles, which we took advantage of last year, plus the knowledge and seminars that are available all year long.

"Moving forward, the main challenge for our business will be finding and training new employees when the time comes.

"We tend to get a few good leads and sales from the home show. We really enjoy being part of it and it lets people know we exist.

"I believe when people see the LO branding, it gives them more trust in us and they would tend to choose our company over a non-LO member."
---