May 15, 2014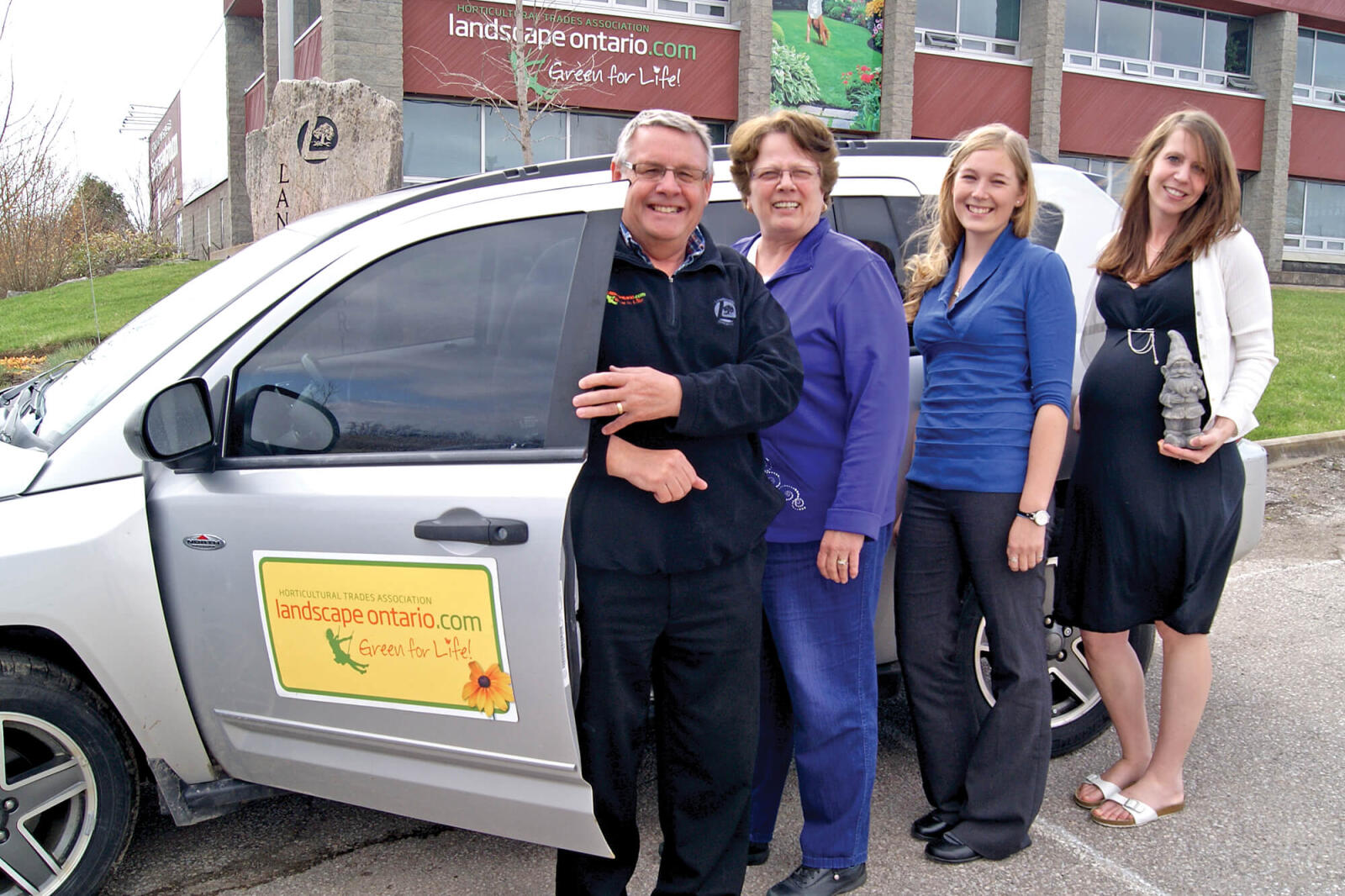 A busy summer of planning, promotion and public relations
Denis Flanagan CLD
Director of Public Relations and Membership Services

Your membership department is in full swing right now, planning for many events this summer.
I would like to thank Rachel Cerrelli for all the hard work she did in training Myscha Burton to take on a contract role while Rachel is on maternity leave. Everyone at LO welcomes Myscha, and wishes Rachel all the best.
Our first order of business is to ensure all the Chapter events are properly promoted and supported by the staff at Milton. We have a full roster of golf tournaments, barbecues, family days and baseball tournaments. It's great to see the enthusiasm from our members at these events which feature some friendly competition, good food, networking and the occasional beverage. It's all a winning formula. Look for results, articles and tell-tale photos in future editions of your
Landscape Ontario
magazine.
Hopefully, without bugging you too much during what promises to be a busy year, our goal is to have the dates, details and promotional timelines in place for the coming fall and winter chapter meetings. As you can appreciate in your own businesses, planning in advance allows us to identify gaps and assist you in running successful meetings.
We will keep you up-to-date on our Chapter Challenge. The goal is achieve a five per cent increase in membership. It's a great opportunity for you to chat with non-members in coffee shops and landscape supply yards, share personal experiences of the benefits of membership. Growing our family of professional businesses is good for your credibility and for the industry. Please encourage people interested in joining to apply online at www.horttrades.com. Our receptionist and administrative support superstar Jane Leworthy will make sure the applications are dealt with in a timely fashion.
We are also looking forward to continuing our popular member visits to job sites this summer. We found this a great opportunity to meet owners and crews doing what they do best, which is beautifying Ontario's neighbourhoods. At the same time we will take the opportunity to thank the public for hiring a Landscape Ontario member.
In conjunction with our public relations company, we will feature community projects involving our members in the local media. Please contact us if you are involved in any projects that you would like profiled.
Your membership team and I are looking forward to visiting, listening, photographing and celebrating with as many members as possible this summer.
---
Denis Flanagan may be contacted at
dflanagan@landscapeontario.com
.