June 15, 2011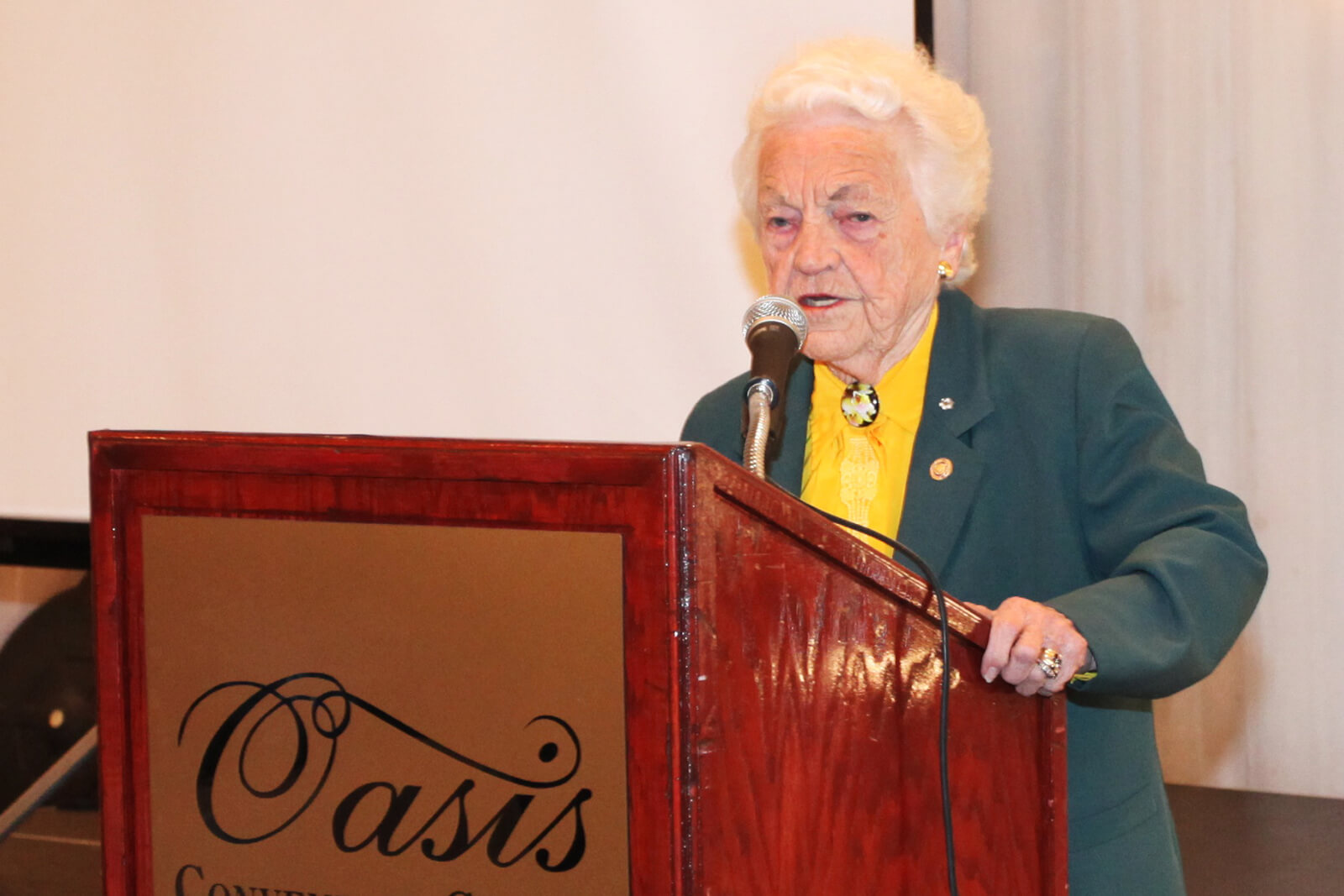 Denis Flanagan CLD
Director of public relations and membership services
Life and work is often a balancing act as we must decide on what we will spend our time doing. A few Friday evenings ago, LO staff members Kristen McIntyre, Linda Nodello and I all represented LO at a fundraising event for the Riverwood Conservancy in Mississauga. The evening was supported by a mix of politicians, business people and conservationists.
My job at the event was to run the live auction for a wide variety of prizes, which varied from a signed print by Robert Bateman to an exclusive lunch with Mississauga's renowned mayor Hazel McCallion. Funds from the event will support various projects at Riverwood, including educational programs for children.
The latest project at Riverwood is the building of a new display garden, which combines a formal garden, a special needs garden, a teaching garden, and at the same time carefully blending and conserving the natural surroundings. Other features will include a new primary walkway leading to the MacEwan House, an accessible pergola featuring vines and perennials, seating areas with benches and low walls, decorative garden fencing and stone columns, a network of secondary paths and enhanced wetland edge, new directional and park signage, and donor recognition signage to acknowledge those who gave to the Riverwood Fundraising Campaign.
The project is being built by Gateman Milloy. Like most construction projects this spring, it has been delayed by the cool wet conditions.
---
Denis Flanagan may be contacted at
dflanagan@landscapeontario.com
.