November 15, 2021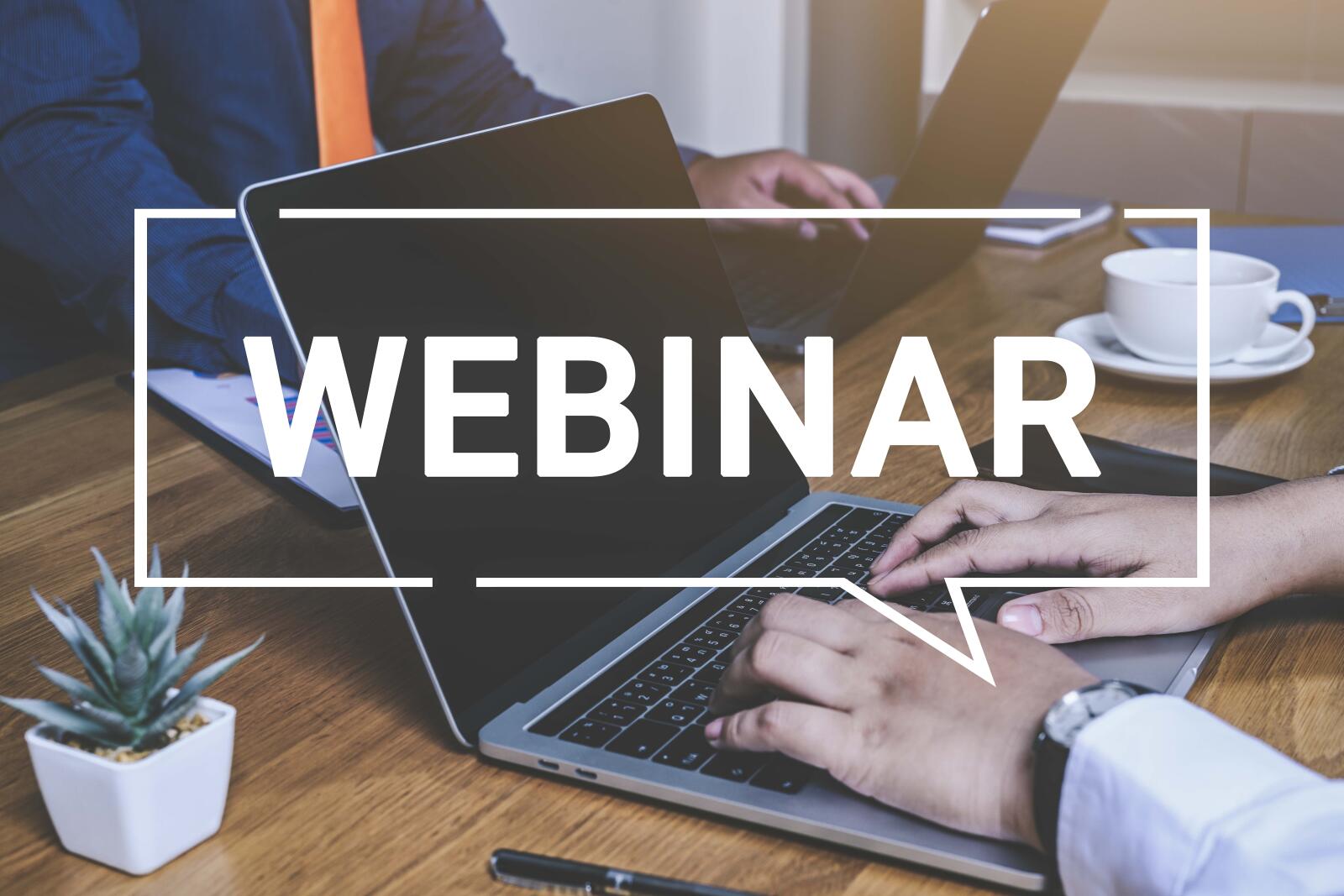 Standardized Framework for Agriculture and Food Processing LMI in Ontario
Free Webinar - Wed., November 24, 2021
Time 1:00 - 2:00 p.m. EST
The Canadian Agricultural Human Resource Council (CAHRC) is pleased to invite you to a free webinar to learn about best practices in generating and assessing labour market information for the agriculture and food processing industry.
CAHRC and the Conference Board of Canada will discuss the key components of the attached Standardized Framework for Agriculture and Food Processing LMI in Ontario report. This webinar will propose a common set of labour data that would be used by agriculture and food and beverage manufacturing sectors and by government going forward.
Webinar attendees will:
Learn about the proposed framework describing labour markets in agriculture and food processing;
Understand the various data sources used in these sectors;
Discuss the pros and cons of various data sources used; and
Have the opportunity to ask questions and discuss data gaps in how labour markets are described.
This webinar is open to all and we invite you to distribute this invitation widely to your colleagues and your networks.
For more information contact Debra Hauer, Manager AgriLMI at
hauer@cahrc-ccrha.ca
REGISTER TODAY
DOWNLOAD THE REPORT
Please note, the webinar will be conducted in English only.

The Labour Productivity Challenges Project is funded by the Canadian Agricultural Partnership a five-year federal-provincial-territorial initiative.